This is the block that goes from Mechanic St. to Union St. Located on this
block are the Christmas Store and Senior Center and Mr. D's Pizza.
Each picture on the page is interactive. Buildings within the pages are
links themselves. Click on the buildings to go to their respective pages.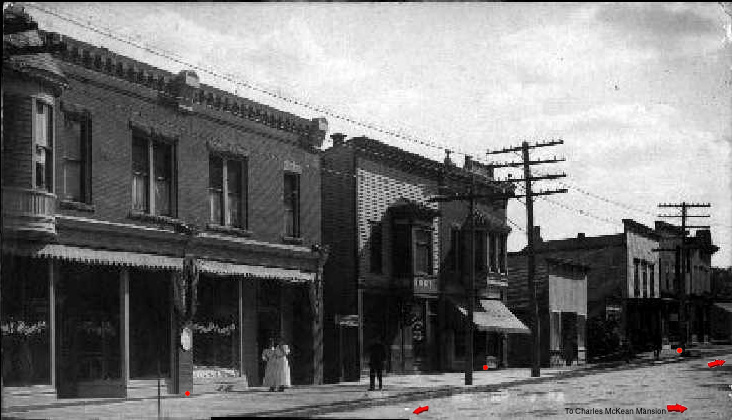 photo credit: Dona Fizzell Cooper Collection