1999: ONLY THE PICCARD ANNEX REMAINS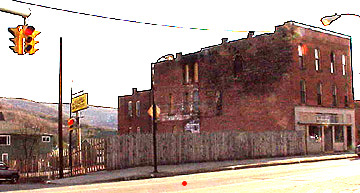 Today the smaller Piccard annex is standing alone, as it did originally, due to the 1996 Thanksgiving Day Fire. It has been vacant since that day. You can still see the scorch marks along the side of the building.

update 2000-2001: PICCARD Reopens
"Painted"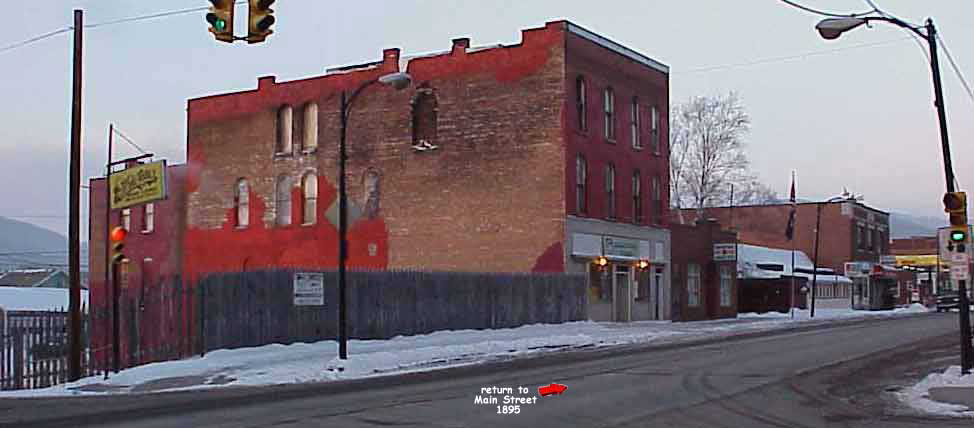 BACK to 1895 Grand Central
BACK to Picard Annex Grand Central