2004: HAMLIN BANK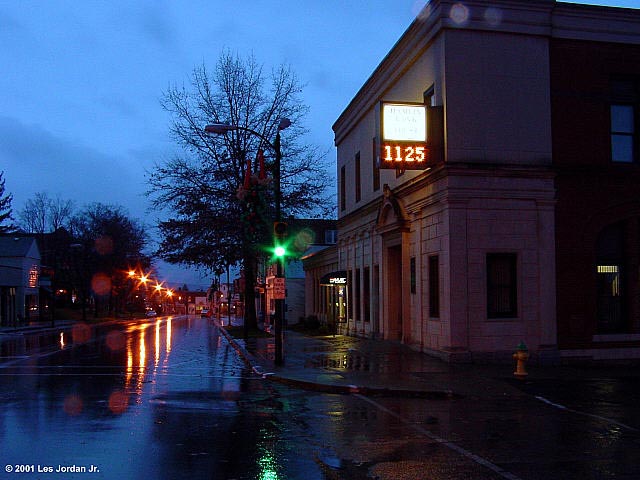 Hamlin Bank is considered one of the 690 "senior banks" in the United States. It is one of 57 in Pennsylvania on the oldest lists. Thanks to continued expansion of the oil business, lumbering, and glass industries, the bank increased to incorporate. In 1902, the incorporators were Henry Hamlin (President), Fred Gallup (Director and Attorney at Law), Orlo Hamlin (Vice President), Ralph Burdick (Secretary), and John Forrest (Director and Land Agent).
The president of Hamlin Bank now is Martin J. Digel. The Vice President/Treasurer is Jeffrey A. Wilson. The Secretary is Linda L. Brown.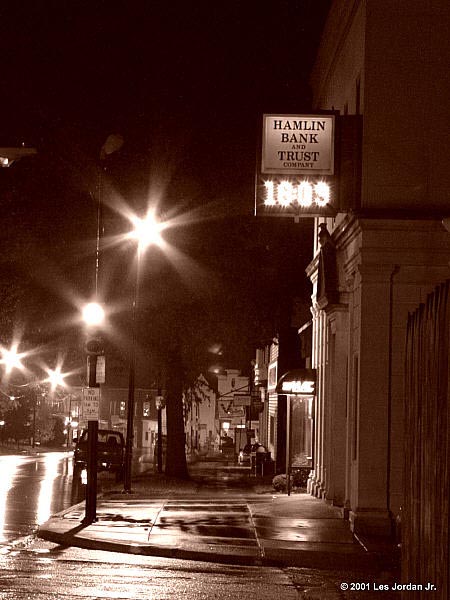 "The desire and commitment of Hamlin Bank and Trust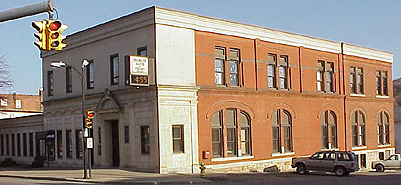 Company is to serve the area communities with financial services designed to meet the need of each individual, to provide these services in a knowledgeable and professional manner with personal concern."
click here to go back to previous page